Urban mass transit has been a part of American life since the early 19th century and is used by millions of Americans each day. However, those first forms of urban transit didn't look like the systems that we have today. Our current transit system took several detours as it evolved over the years.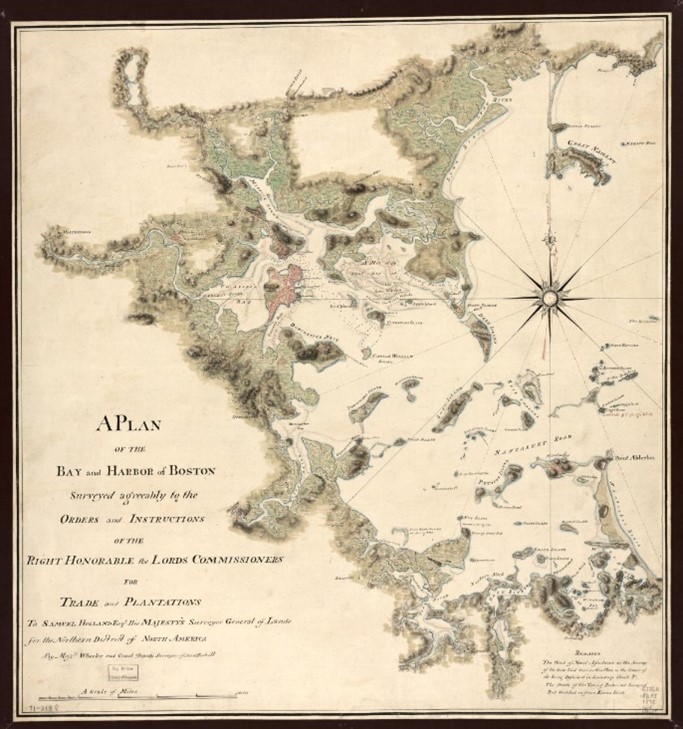 As the US population began spreading from the coasts, the creation of the Baltimore & Ohio Railroad in 1830 connected coastal centers with their landlocked counterparts. The first B&O Station is still around today, maintained as a museum in Ellicott City, Maryland near Baltimore.
Transit as a Public Service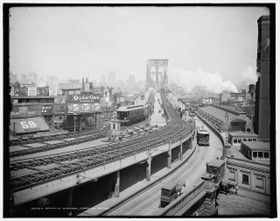 The true turning point between available transportation and public transit as a service comes in the late 19th century with the invention of gasoline and diesel-powered buses, which only required minimal infrastructure changes. Prior, most transit systems were owned by private businesses and were operated for profit.
By 1926, transit ridership in America peaked at 17.3 billion passenger trips. As more Americans began using transit, more started to split their commute methods. The first park & ride as we know them today opened in 1927 in Philadelphia, along with our first rail-bus transfer station.
20th Century Federal Funding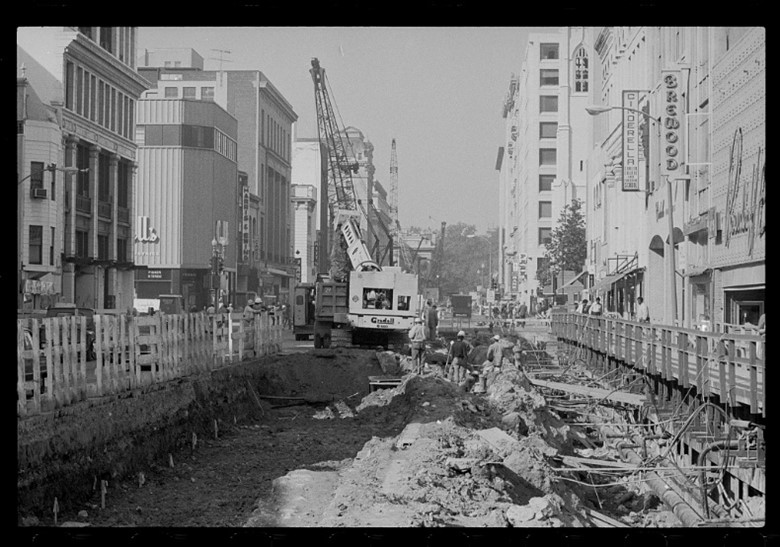 There are many people to thank for the emergence of mass public transit, but the real champion is you: the Rider. Without ridership, there would not have been demand for this evolution in how we travel. We are grateful to be your partners in transportation, and we hope to see ridership continue to increase and create demand for future improvements.